DVD release of Baptiste Rouveure's film, "Anonymous Animals"
Original soundtrack of Gian Nithardt movie "Ambigramme"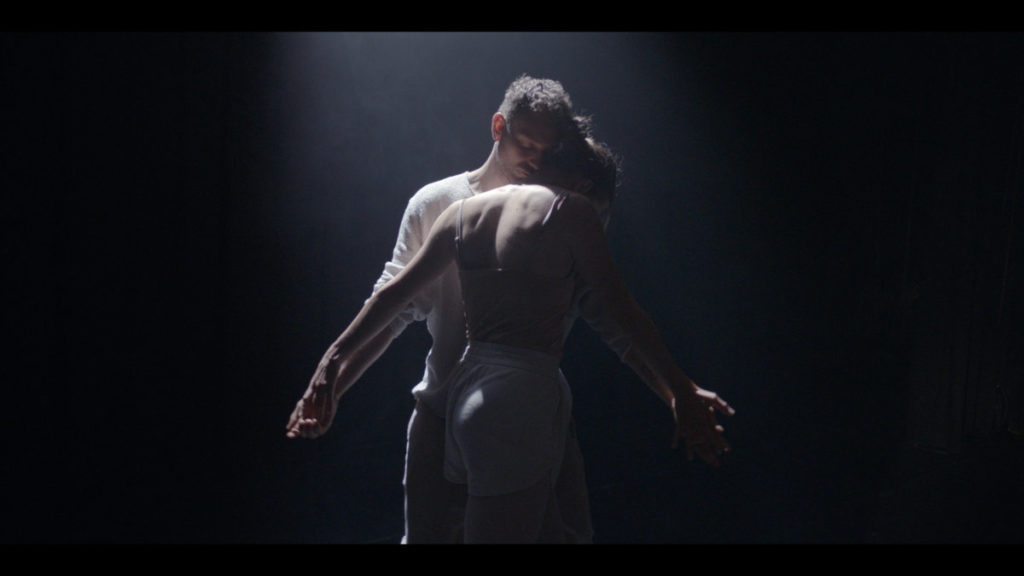 Our album composed for the comic book "Unité Z" by mOTUS and Shinato is online:
Our Sci-Fi album "Collapse Chronicles: the Nine Chapters" is online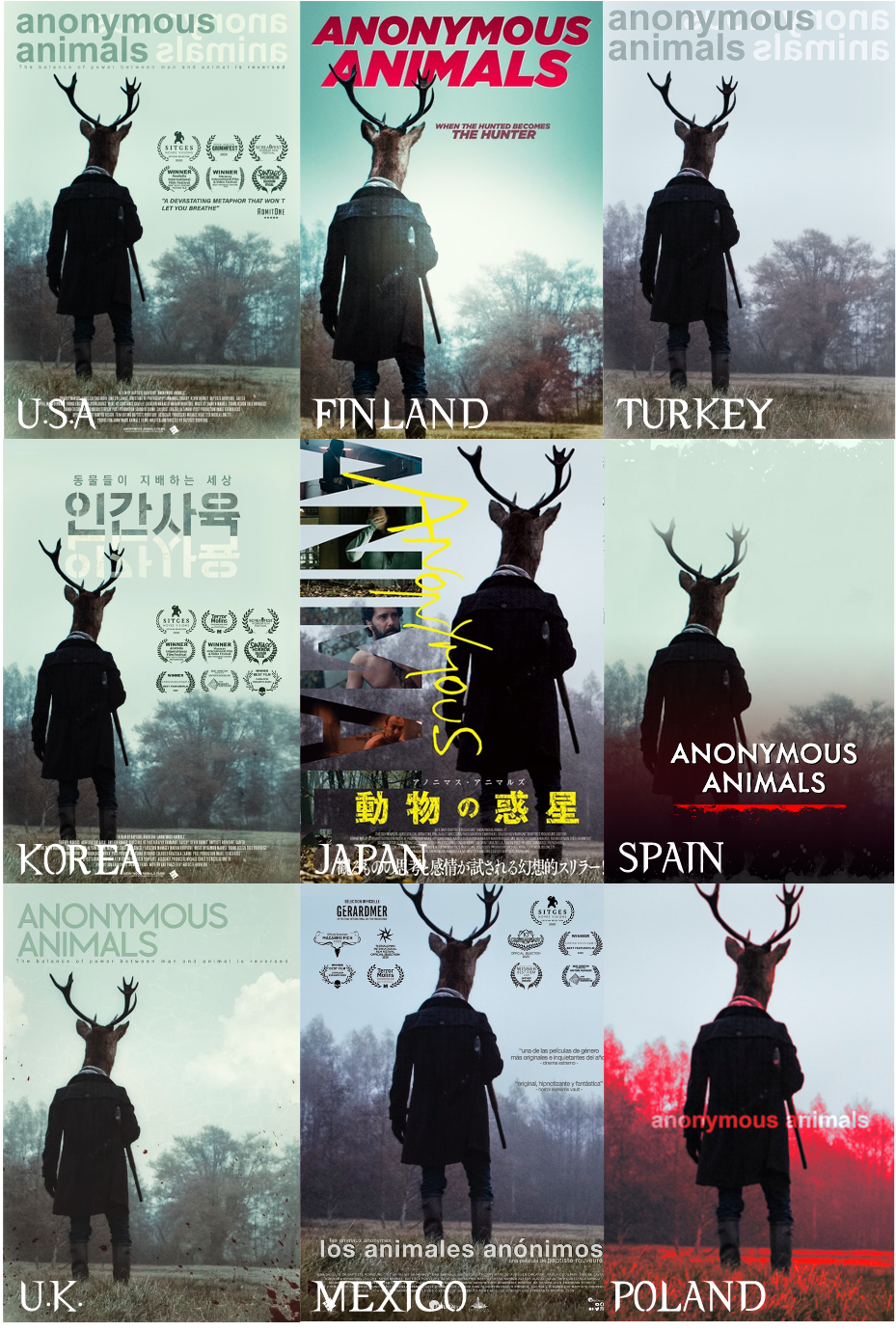 CINEZIK on the soundtrack of "Anonymous Animals":
"Damien Maurel composes the music for this fantastic film, Baptiste Rouveure's first film. He adds his dissonant notes to the climate of strangeness and anguish generated by the images of these people hunted down like wild animals. The indistinguishable frontier between the human and the animal is translated by a visceral music merging with growls."

Best Musical Score at the Screamfest 2020 for Anonymous Animals film!